to a Whole New World of Strawberry Flavor and Aroma
Strawberry Seeds Store is dedicated to bringing new flavorful cultivars of heirloom seeds and plants to home gardeners, garden centers, landscapers, chefs, commercial growers and anyone interested. For nearly 30 years we have been collecting, growing, and conducting research on several species of strawberries, especially the alpines. We save seeds of our many cultivars to keep the line going.
Through the years we have continued to save seeds for cultivars like 'Pineapple Crush'. Here's a handful of this cultivar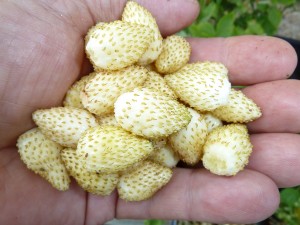 For years we searched for a source of 'Reine des Vallees', the European standard for home gardeners and commercial growers. Here's a berry waiting to be harvested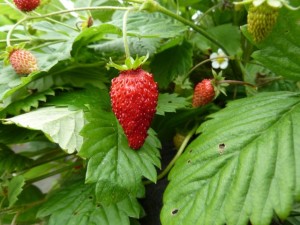 Whether you're new to growing strawberries or a pro, we think you can find one or more cultivars that will fit into your plan for growing gourmet strawberries. We believe that like us, you will get hooked on the exquisite flavor and aroma.
All the seeds we sell are Non GMO, Heirloom and Open-Pollinated.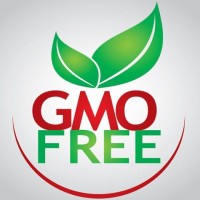 You can now purchase seeds and plants from this site. We are transitioning to a new e-commerce system that allows us to sell different types of products on the same site. Isn't technology wonderful?
We have not yet moved all of our products to this store so continue to buy from the other store for now if you are looking for a broader product line. We hope to have made the full transition by early summer.